We can always use more help. Whether you've had years of professional theatre experience or you've never stepped foot inside a theatre, there's plenty you can do to help out.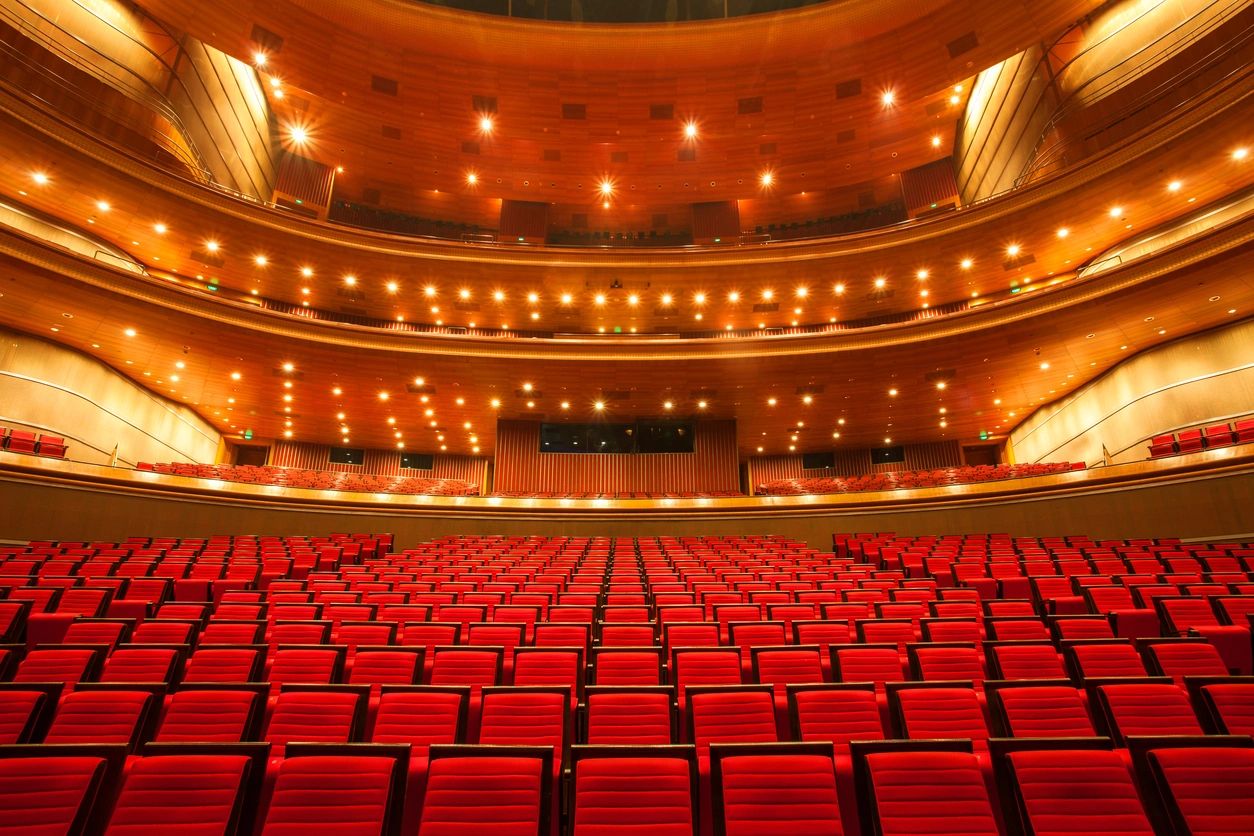 We are regularly in need of help backstage on stage crew (no experience necessary; we'll provide it). If you sew, paint, do woodworking or graphic design, we've got plenty of gratifying work for you. Even if your only asset is your enthusiasm, there are plenty of posters to be distributed, people to call, and ads to be sold.
We are always looking for volunteers willing to serve performances as Ushers and House Managers. In serving our patrons with a small time commitment to NRTG, you will be welcome to view the performance you are serving FREE of charge! This is a great opportunity for friends/couples to serve together and see a great performance – all in one memorable evening.
Call us at (716) 260-2319 and tell us you want to help. Or visit our Contact Us page, and send us a message. We'll take it from there.