Welcome to
Niagara Regional Theatre Guild!
Introducing our 101st Season!
September 2023 - May 2024 | Season Tickets Available By Phone or Mail | Individual Tickets
We are very excited to share the lineup for 2023-24, our 101st season! Season tickets can be purchased: (1) By leaving a message for our box office staff at 716.260.2319, or (2) By returning a season ticket reservation form to our box office. Not ready for a commitment? Grab your single show tickets now!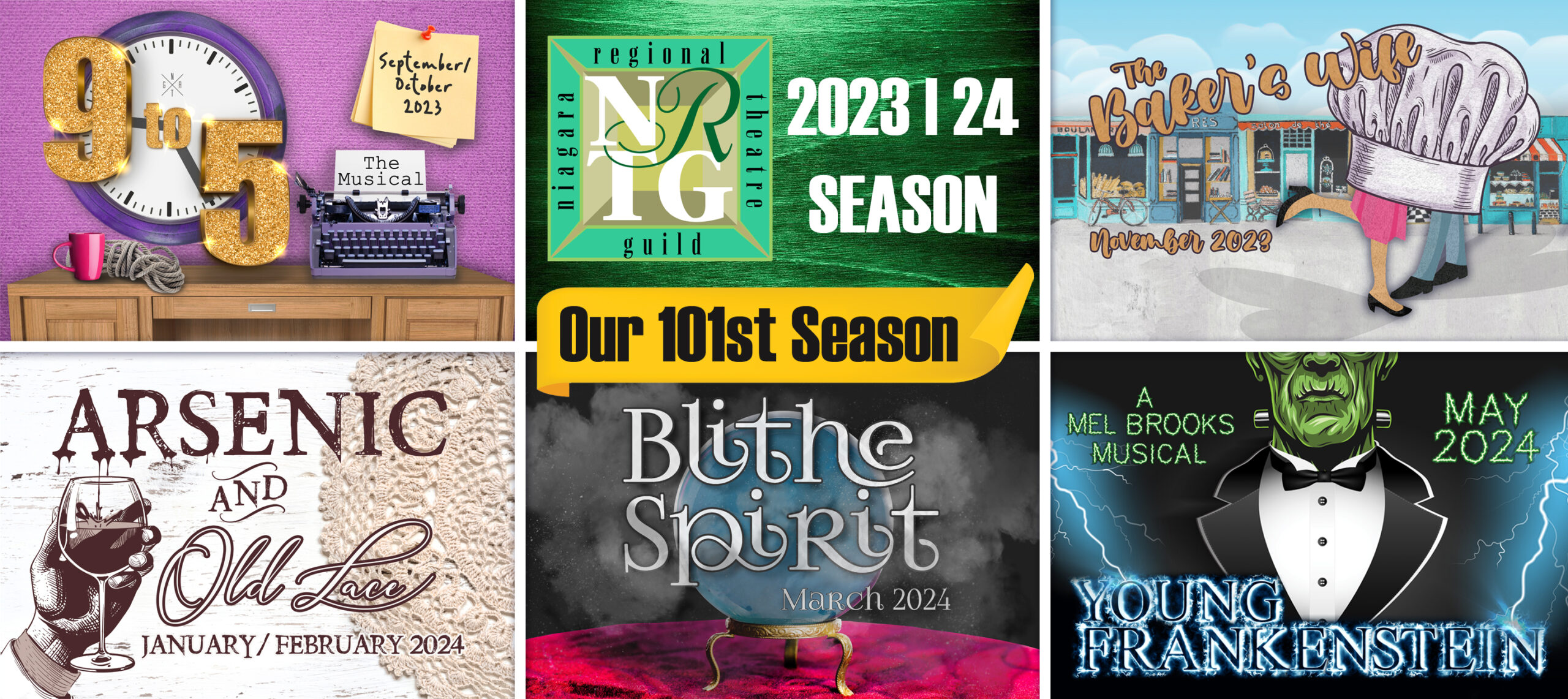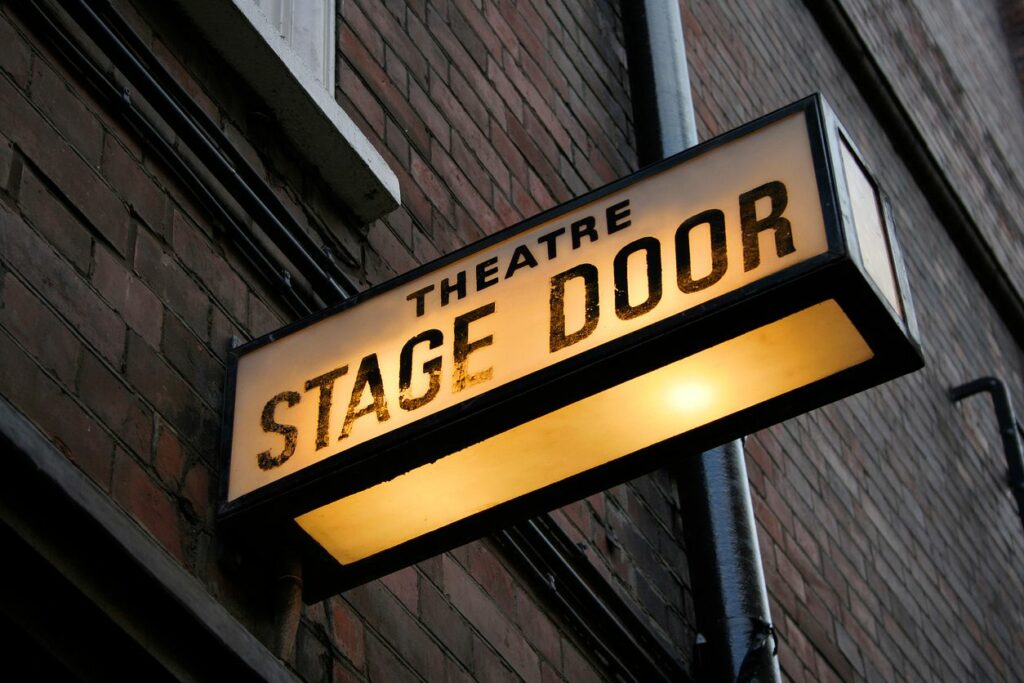 The first/opening night performance of each production in our season is immediately followed by a reception right in our theatre. We invite you to meet the cast and join us for some refreshments.