Welcome to
Niagara Regional Theatre Guild!
Introducing our 100th Season!
September 2022 - May 2023 | Season Tickets Available at the Box Office
We are honored and excited to share the lineup for our 100th season! Call our box office, and we'll be happy to help you secure your 2022-23 season ticket package. Online ticket sales for individual shows are available now!
Get ready to celebrate our 100th season with this sensational lineup!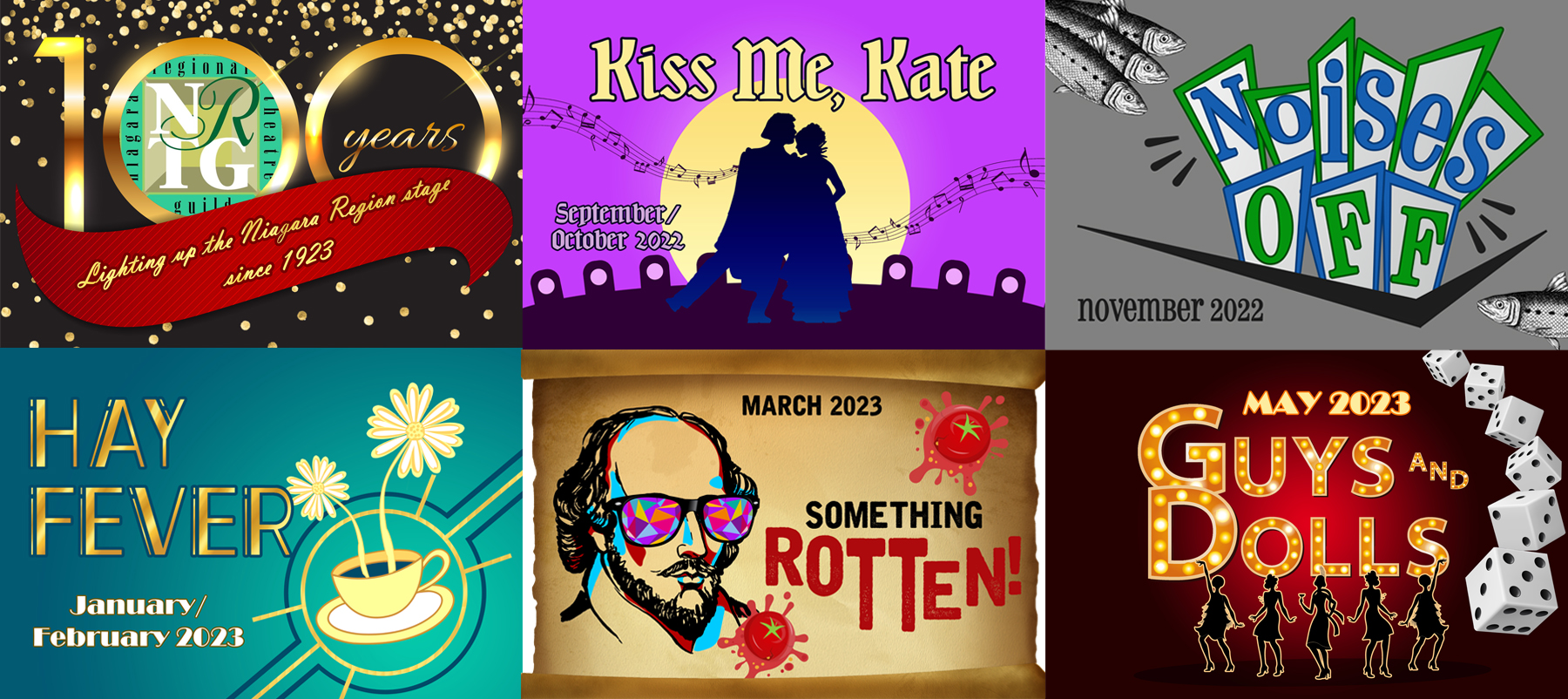 Join us for Cheers to NRTG!
April 16, 2023 | 2pm | Tickets
Join us for NRTG's biggest fundraiser of the year, "Cheers to NRTG" at Classics V Banquet Center. There will be wine tasting and hors d'oeuvres, a silent auction, basket raffle and much more! Be there for the unveiling of the 2023-24 season and, if you like what you see, you can even purchase your Season Tickets! You won't want to miss this event!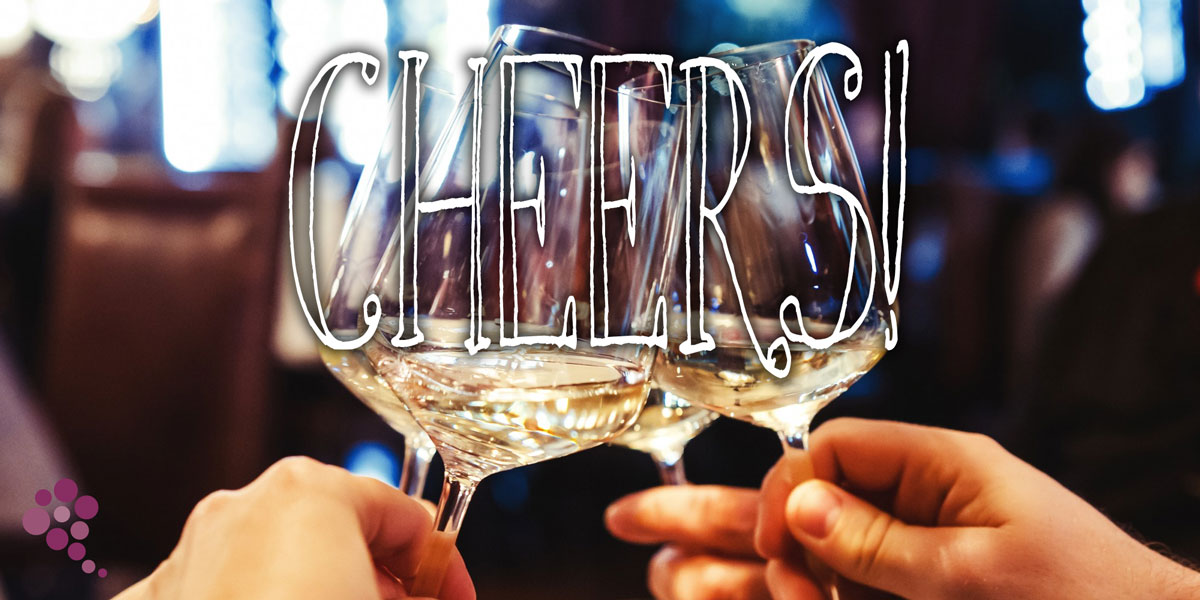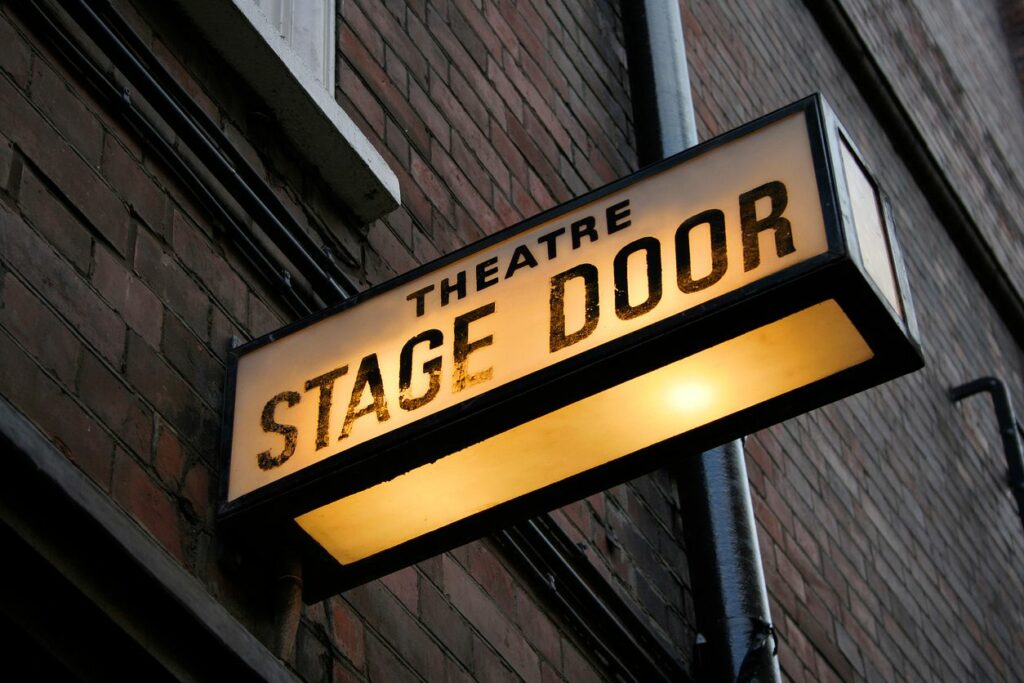 The first performance of each production in our season is immediately followed by a reception right in our theatre. We invite you to meet the cast and join us for some refreshments.
PLEASE NOTE: Our opening night receptions are currently paused in an effort to keep everyone safe during the pandemic.