2023-2024 NRTG Productions
Select a show to see additional information, including show dates, description, cast list, and ticketing information.
In addition to our regular season of mainstage productions, NRTG holds special fundraising and audience-building performances. These shows are limited engagements of only one or two weekends, often simpler productions, but always displaying the same NRTG quality you find in our full-scale productions.
These performances are NOT covered by NRTG Season Tickets; separate tickets must be purchased for these events.
Check back here as we announce new special events throughout the season.
Charles Dickens Presents: A Christmas Carol
Sunday December 3 | 3pm | Tickets
Western New York Legend, Mike Randall, is Charles Dickens presenting his most popular holiday tale, A Christmas Carol!
This is NOT a reading!
Mr. Dickens acts out more than 25 characters just the way he presented the story on his popular tours all over the world in the 1800s.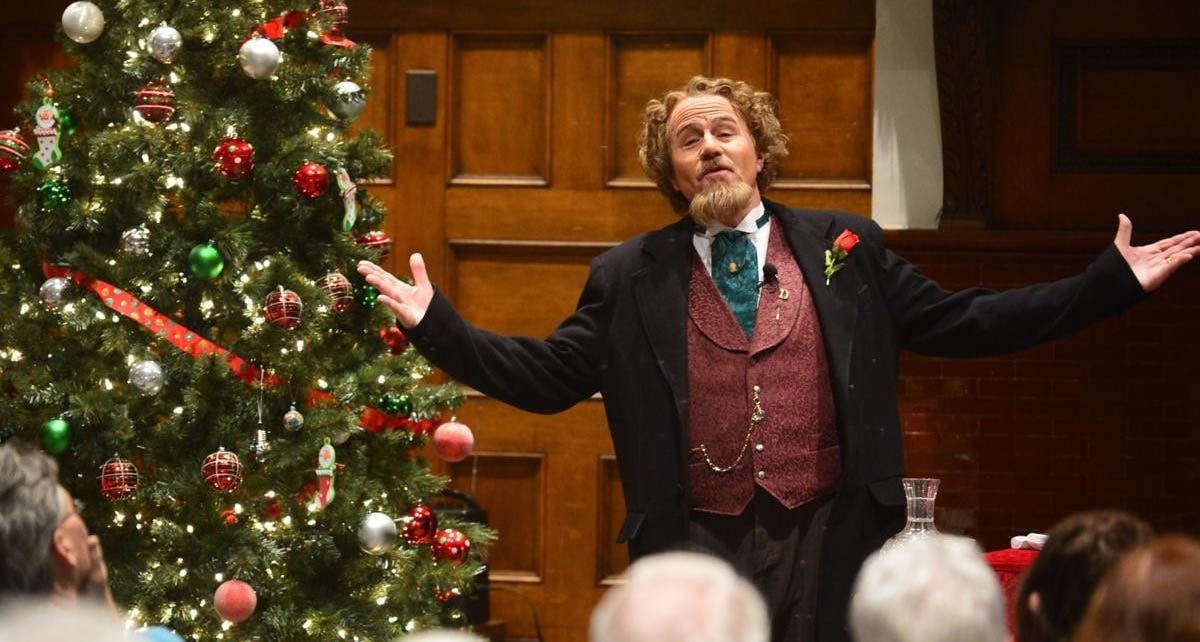 A Jazzy Christmas
Friday, December 8 | 7:30pm | Tickets
The Buffalo Dolls and Ladies First Jazz Big Band, with special guest, Greg Hennessey. They'll be singing all your favorite holiday tunes from The Andrews Sisters, Bing Crosby, and more!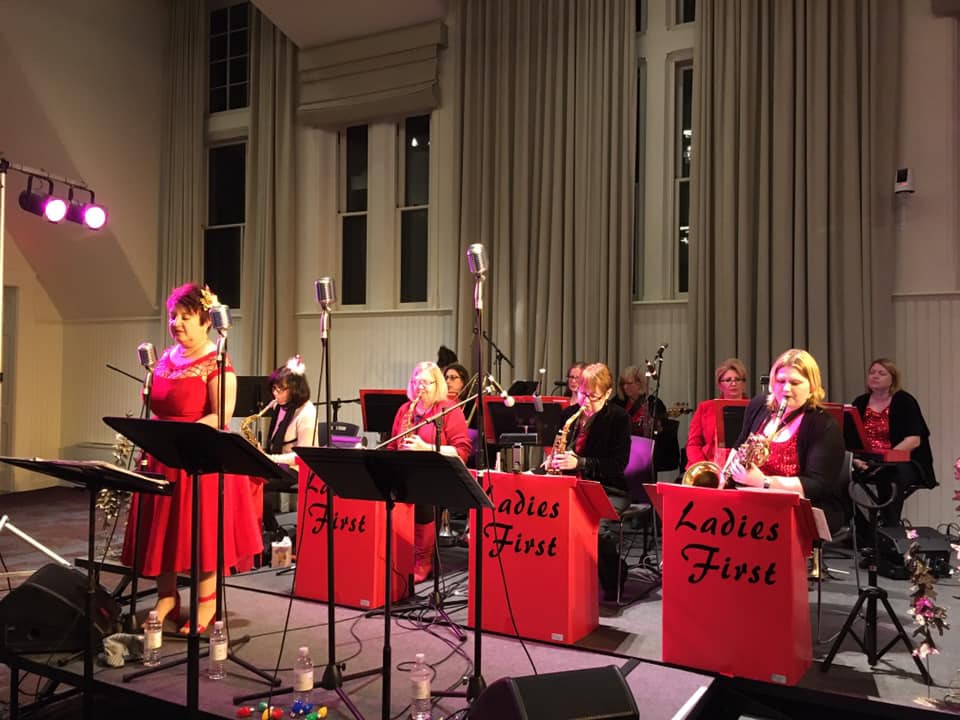 Home for the Harmonies: A Barbershop Christmas
Friday, December 15 | 7:30pm | Tickets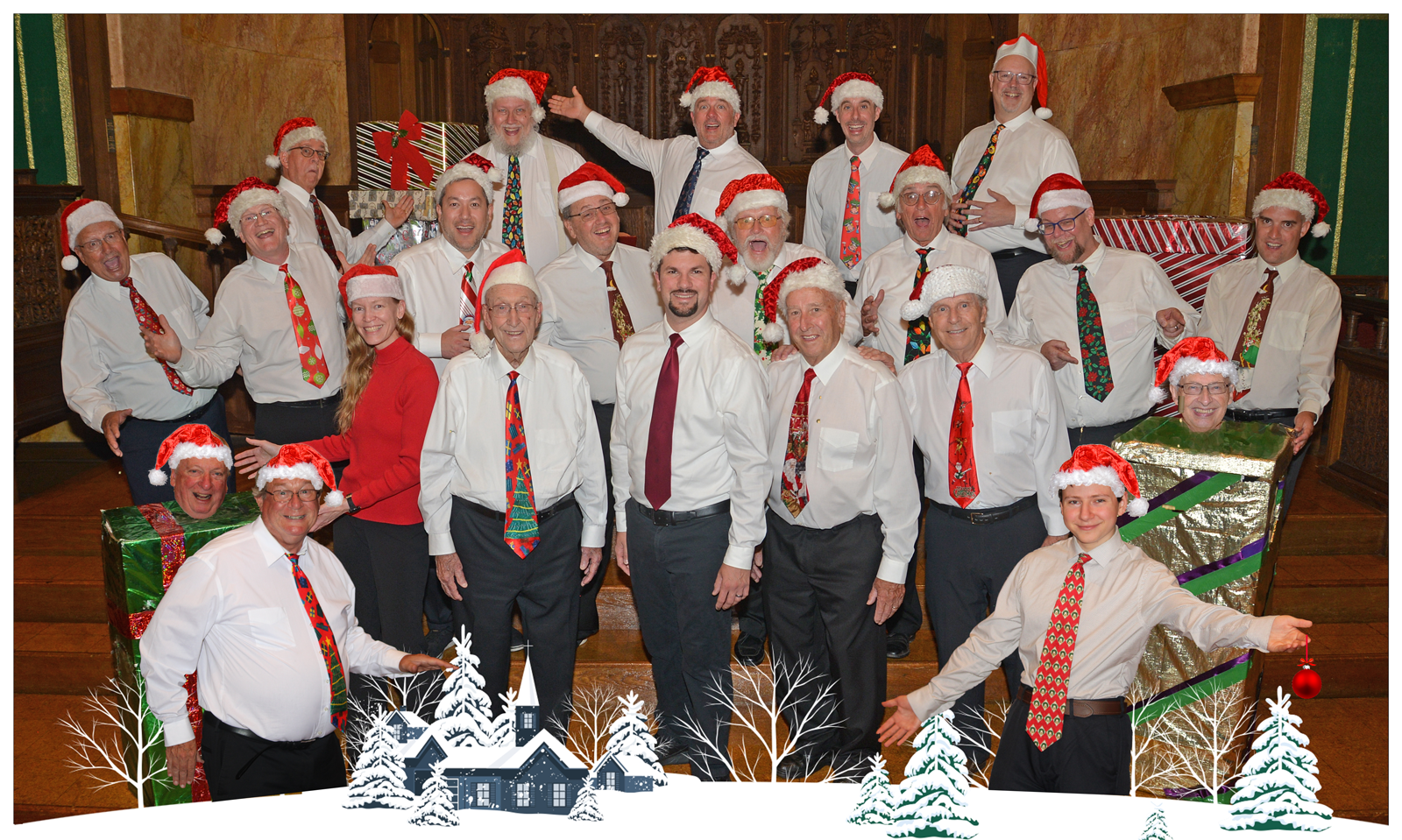 Broadway in Concert
April 5 & 6, 7:30pm | April 6 & 7, 3:00pm | Tickets Available Now
Join us for an evening of some of Broadway's greatest hits, performed by some of NRTG's greatest singers, concert-style. Learn a bit about the stories behind the music, and be treated to a wonderful evening of music and merriment!

Cheers to NRTG
Sunday, April 14 | 2pm | Tickets
Join us for NRTG's biggest fundraiser of the year, "Cheers to NRTG" at Classics V Banquet Center. There will be wine tasting and hors d'oeuvres, a silent auction, basket raffle and much more! Be there for the unveiling of the 2024-25 season and, if you like what you see, you can even purchase your Season Tickets! You won't want to miss this event!