2022-2023 NRTG Productions
Select a show to see additional information, including show dates, description, cast list, and ticketing information.
In addition to our regular season of mainstage productions, NRTG holds special fundraising and audience-building performances. These shows are limited engagements of only one or two weekends, often simpler productions, but always displaying the same NRTG quality you find in our full-scale productions.
These performances are NOT covered by NRTG Season Tickets; separate tickets must be purchased for these events.
The Songs of Glenn Miller
Friday, October 7 | 7:30pm | Tickets
A Big Band tribute to the songs of yesteryear, by Ladies First Jazz Big Band and The Buffalo Dolls with Greg Hennessey.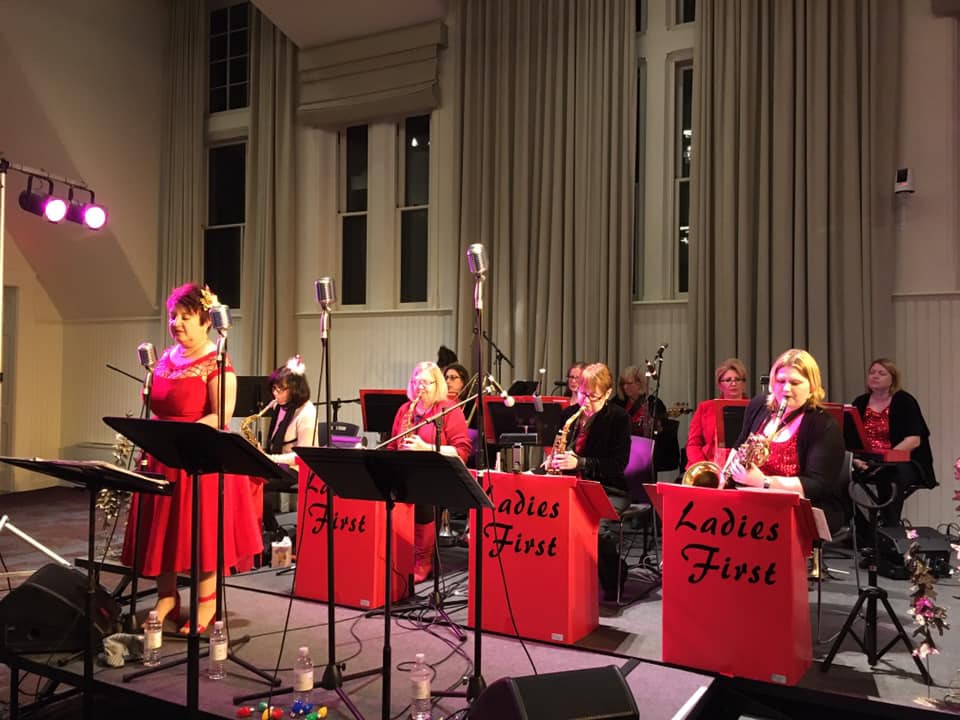 Charles Dickens Presents: A Christmas Carol
Sunday, December 4 | 3pm | Tickets
Western New York Legend, Mike Randall, is Charles Dickens presenting his most popular holiday tale, A Christmas Carol!
This is NOT a reading!
Mr. Dickens acts out more than 25 characters just the way he presented the story on his popular tours all over the world in the 1800s.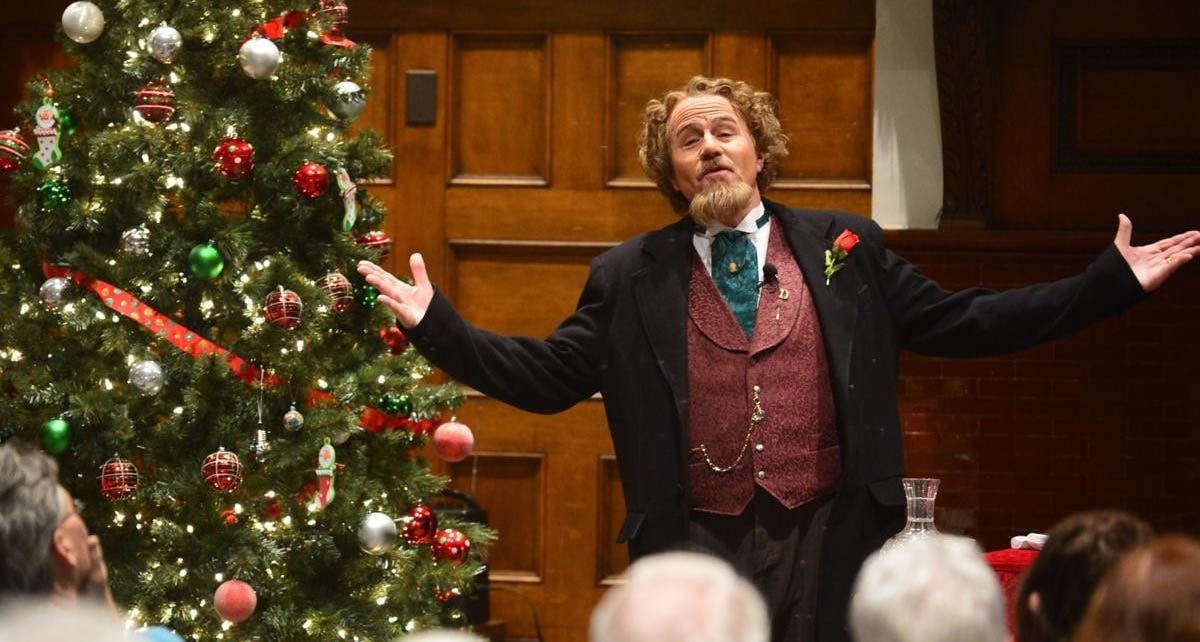 Home for the Harmonies: A Barbershop Christmas, featuring Friends of Harmony
Friday, December 9 | 7:30pm | Tickets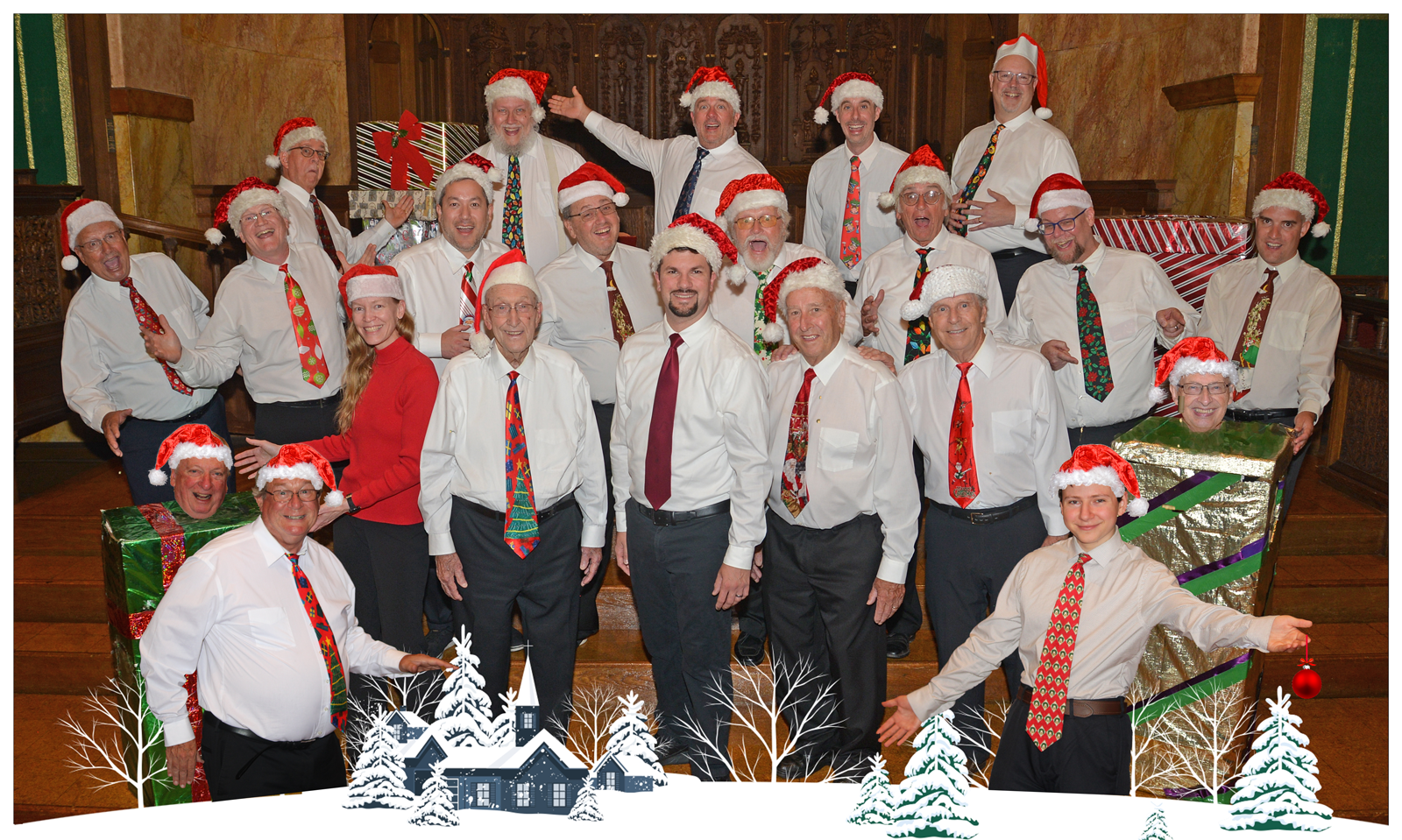 Cheers to NRTG
April 16, 2023 | 2pm | Tickets
Join us for NRTG's biggest fundraiser of the year, "Cheers to NRTG" at Classics V Banquet Center. There will be wine tasting and hors d'oeuvres, a silent auction, basket raffle and much more! Be there for the unveiling of the 2023-24 season and, if you like what you see, you can even purchase your Season Tickets! You won't want to miss this event!