Support Our Theatre
Niagara Regional Theatre Guild strives to bring affordable, high-quality, accessible live theatre to Western New York. Our talented team of volunteers has been executing that non-profit mission for 100 years, and you can help us make it 100 more! Each donation will be put right back into ensuring the quality of the productions and the longevity of the group.
Hit that donate button below to make our dreams come true!
Join the Fun
How can you enjoy NRTG productions even more? Easy. Become a member of Niagara Regional Theatre Guild. Your support helps the theater in many ways and entitles you to some great benefits.
Help us keep the theatre growing by becoming a member today.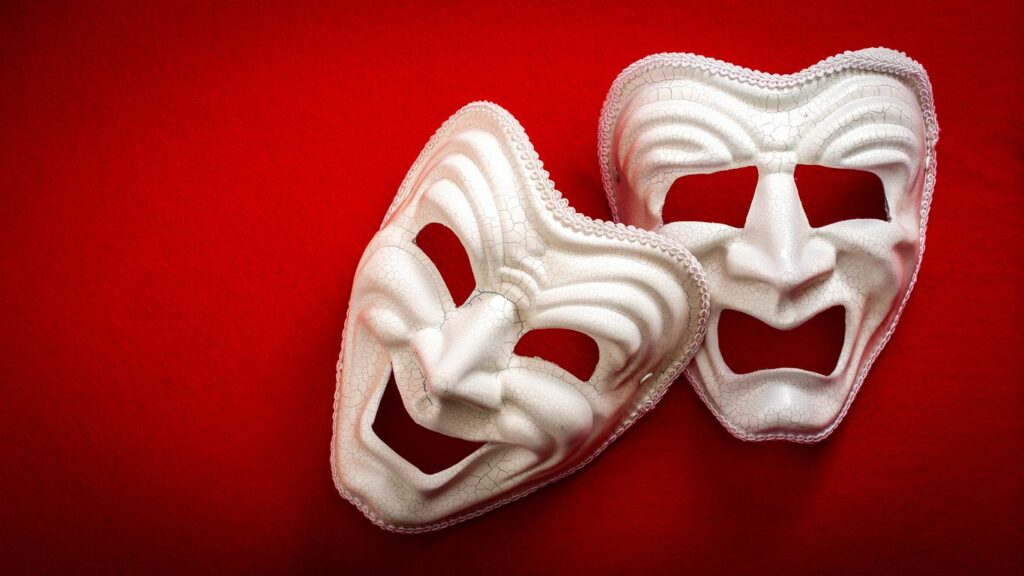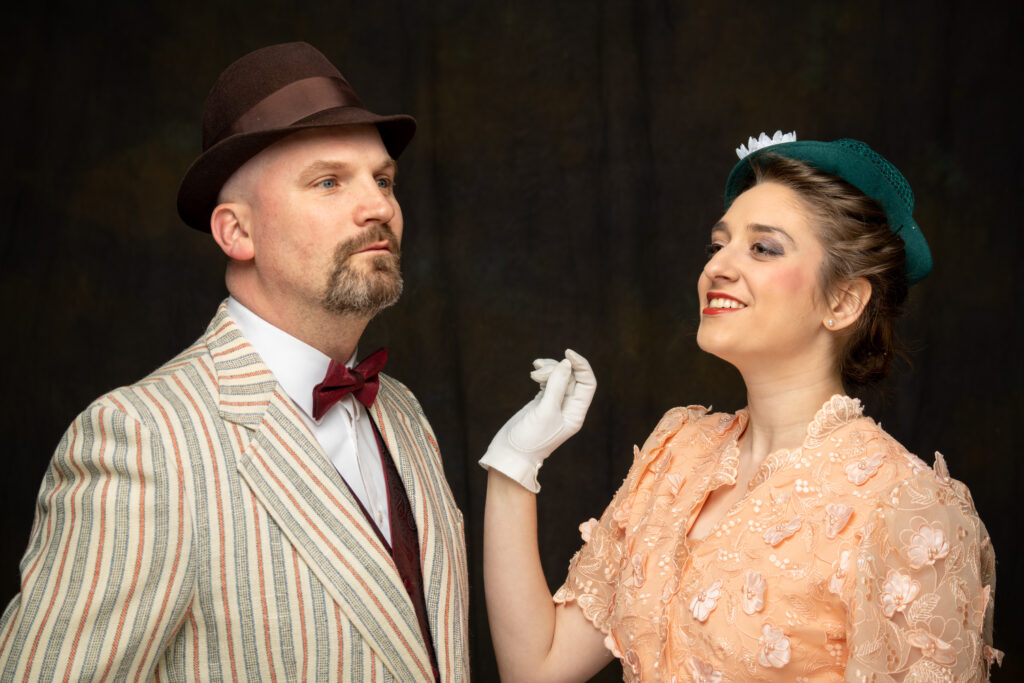 Membership costs as little as $10.00 a year, or $15.00 for a year's membership for the entire family.
Checks should be made out to: Niagara Regional Theatre Guild.
Be sure to include your check for the proper amount, made out to: Niagara Regional Theatre Guild.
Become a Patron
Becoming a Patron of NRTG is a great way to show your support of the organization. Funding for the arts has been steadily declining for several years, and this year could prove to be the most difficult yet. We need your financial support to continue bringing the quality programs you associate with the Niagara Regional Theatre Guild.